Kenneth M. Argentieri, Esq.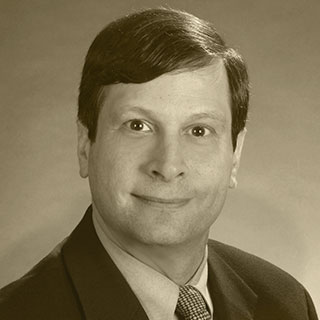 Duane Morris LLP
Pittsburgh
First Term Ends: September 1, 2024
Kenneth M. Argentieri, Esq. is managing partner of Duane Morris LLP's Pittsburgh office. As a trial attorney for over 30 years, Mr. Argentieri has represented individual and corporate clients in complex litigation, including products liability, defamation, toxic tort, environmental, securities, class action, trade secret, and commercial law. He is a graduate of Harvard Law School and a cum laude graduate of Harvard College.
Mr. Argentieri has a history of promoting pro bono service and previously served as President of Neighborhood Legal Services Association and of the Allegheny County Bar Foundation. Mr. Argentieri has received several awards for his pro bono service and his contributions to the Allegheny County Bar. He is a member of the Academy of Trial Lawyers of Allegheny County and is the co-chair of its annual appellate CLE program. Mr. Argentieri previously was appointed by the Pennsylvania Supreme Court to serve on the PA CLE Board and served as the Chair for four years. He was appointed to the Pennsylvania IOLTA Board, effective September 2021.