Joseph G. Price, Esq.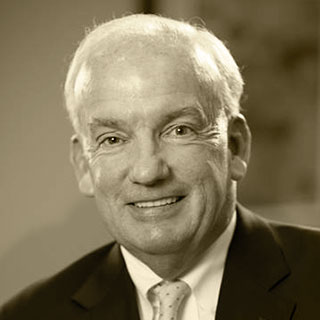 DOUGHERTY LEVENTHAL & PRICE LLP
Moosic
Second Term Ends: September 1, 2026
Joseph G. Price, Esq. is a founding partner of the regional litigation firm of Dougherty Leventhal & Price LLP, which has offices located in Scranton, Wilkes Barre, Honesdale, and Hazleton. Mr. Price is a Board Certified Civil Litigation Trial Attorney with over 40 years' experience handling complex plaintiff cases. He is an ex-officio member of the Board of Governors of the Pennsylvania Association of Justice and an original Executive Committee member of the Northeast Pennsylvania Trial Lawyers Association.
Mr. Price is active in his local community. He currently sits on the Board of Lackawanna Pro Bono, Inc. and is the Immediate Past President. Previously, Mr. Price served as President of the Lackawanna County Bar Association and was a founding member and Co-Chair of the Lackawanna County Committee on Justice for All. In addition, he served as Co-Chair of the United Way Campaign for Lackawanna and Wayne counties, and served on numerous boards, including the Scranton School Board. In recognition of his commitment to his community, Mr. Price was named the Boys and Girls Club Champion of Youth and named a Distinguished Citizen of the Year in Northeast Pennsylvania by the Boys and Girls Scouts.
Mr. Price is a graduate of the University of Scranton and earned his Juris Doctorate from Temple University School of Law. Mr. Price was appointed by the Supreme Court of Pennsylvania to the Pennsylvania IOLTA Board in September 2020.