David S. Posner, Esq.
Secretary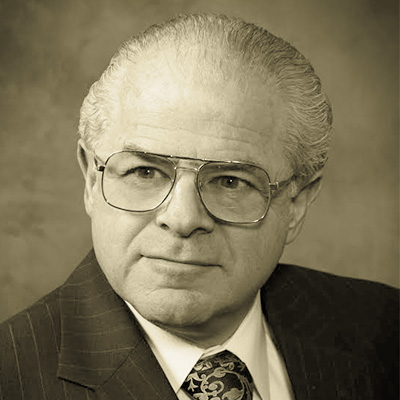 GOLDFARB, POSNER, BECK, DeHAVEN & DREWITZ
62 East Wheeling Street, Suite 101
Washington, PA 15301
Second Term Ends: September 1, 2020
David S. Posner, Esq. is a partner at Goldfarb, Posner, Beck, Dehaven & Drewitz in Washington, Pennsylvania and is admitted to all courts in Pennsylvania and the U.S. Supreme Court. He has been practicing law for over 45 years, specializing in real estate, real estate and estate litigation, commercial law, wills and estates. He earned his Juris Doctorate from the University of Pittsburgh. He is Past President of the Pennsylvania Council of Trial Court Administrators. He has served Washington County in several capacities including Assistant District Attorney, Chairman of the Redevelopment Authority of Washington County, Chairman of the Zoning Hearing Board and the Zoning Hearing Board in the Borough of East Washington.
In addition to his membership to the American Bar Association, Mr. Posner was a member of the House of Delegates for the Pennsylvania Bar Association and the Pennsylvania Disciplinary Board Hearing Committee (2007-2012). He is Past President of the Washington County Bar Association (1996), as well as Past Chairman of its Ethics Committee, and he served as Chairman of the Conservatorship Committee and the Professionalism Committee.
In 2014, Mr. Posner was appointed to the IOLTA Board by the Supreme Court of Pennsylvania and currently serves as its Secretary.