David R. Fine, Esq.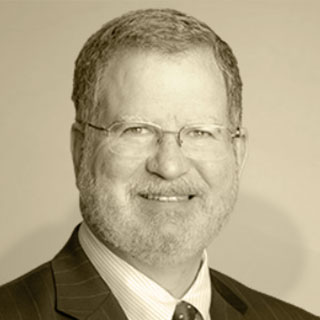 K&L Gates LLP
Harrisburg
Second Term Ends: September 1, 2025
David R. Fine, Esq. is a partner with K&L Gates LLP in Harrisburg, Pennsylvania, and the coordinator of the firm's Appellate Practice Group. His litigation practice includes appellate and trial work, and he has appeared as counsel in matters in the U.S. Supreme Court, in most of the federal courts of appeals, and in state appellate courts in Pennsylvania, Arizona, Delaware, Florida, Louisiana, Oregon, and Texas. David devotes hundreds of hours each year to pro bono projects, and he has served on the Board of Directors of The Vista School, a private school for children with autism in Hershey, Pennsylvania, for 20 years, most recently as chair. David has served by appointment on the Pennsylvania Board of Law Examiners and the Pennsylvania Supreme Court Appellate Court Procedural Rules Committee, and he is the president-elect of the Third Circuit Bar Association.
Mr. Fine is a graduate of Cornell University, earned his M.S. from Northwestern University, and received his Juris Doctorate from the University of Toledo College of Law. Mr. Fine was appointed by the Supreme Court of Pennsylvania to the Pennsylvania IOLTA Board in June 2021.