Barry M. Simpson, Esq.
Chair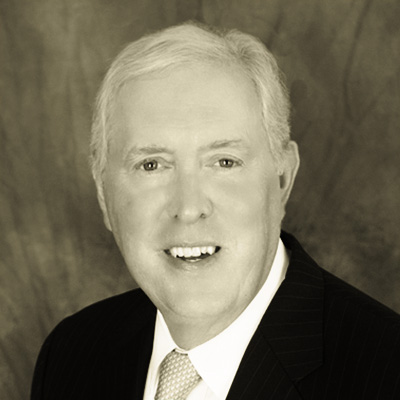 Pennsylvania Bar Association
Harrisburg
Second Term Ends: September 1, 2022
Barry M. Simpson, Esq. has served as the Executive Director of the Pennsylvania Bar Association (PBA) since 1999. As Executive Director, he is responsible for the day-to-day operations of the 25,000-member professional association.
Prior to leading the PBA staff, Mr. Simpson was a partner for sixteen years at the Pittsburgh firm of Brennan, Robins & Daley, where he managed the daily business operations of the firm and the legal and administrative staff members. He then became a shareholder at the Pittsburgh law firm of Ecker, Rome, Simpson and DeAngelis for ten years. While in Allegheny County, he was a member of the PBA House of Delegates and served as a delegate to the American Bar Association. Mr. Simpson served as President of the Allegheny County Bar Association in 1998 and was on the Board of the Pennsylvania Lawyers Fund for Client Security from 1999-2002, including serving as Treasurer for one year during his term. Mr. Simpson is a member of the Academy of Trial Lawyers of Allegheny County, the Western Pennsylvania Trial Lawyers Association, Pennsylvania Trial Lawyers Association, and American Trial Lawyers Association. Mr. Simpson received his Bachelor of Science in Marketing Management from The Pennsylvania State University and his Juris Doctorate from the University of Pittsburgh School of Law. He was appointed to the Pennsylvania IOLTA Board in 2016.