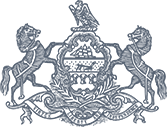 "I Bank on Justice" Campaign
Supporting IOLTA's mission can be as easy as selecting a Platinum Leader Bank. Platinum Leader Banks pay 1%, a premium yield, on all IOLTA accounts. This means more funding for legal aid.
Join the Campaign
The Board publicly recognizes attorneys and firms that bank at a Platinum Leader Bank. To join the "I Bank on Justice" campaign and demonstrate your support of funding for legal services, complete the authorization form and send a photo to Stephanie.Libhart@pacourts.us.
Current Participants in the Campaign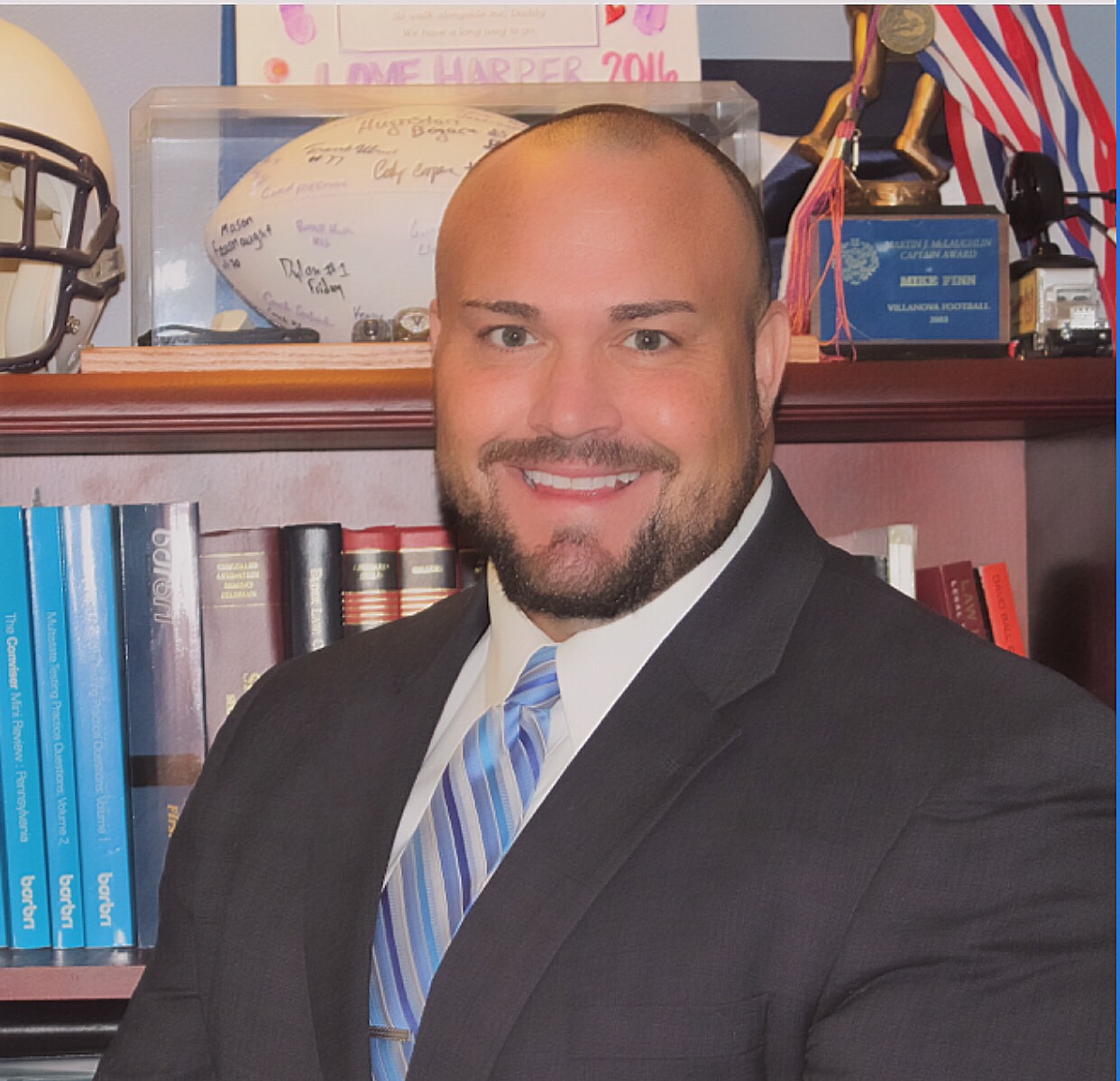 ---
FNB Bank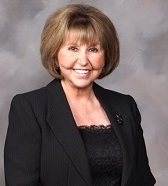 ---
Lafayette Ambassador Bank

---
First Priority Bank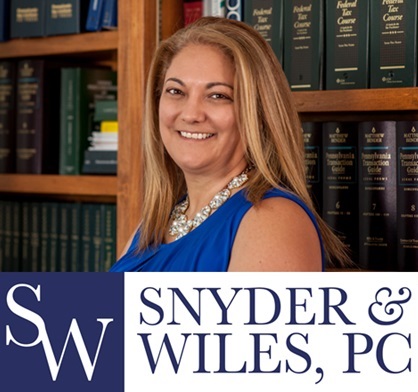 ---
New Tripoli Bank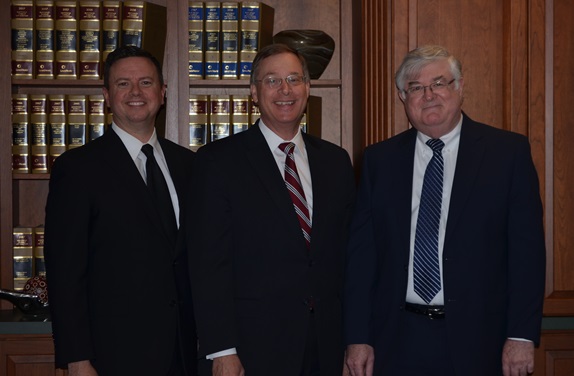 ---
ACNB Bank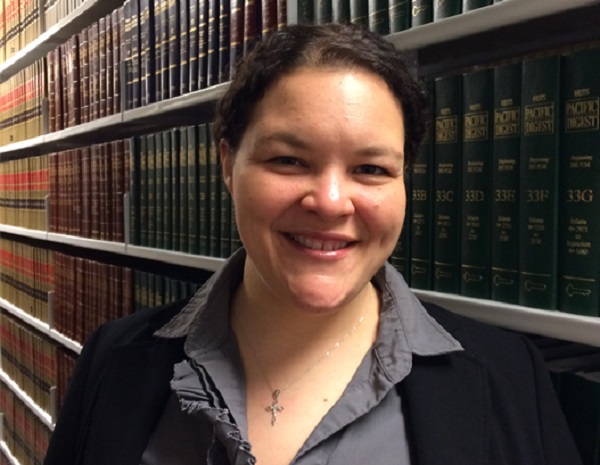 Law Office of Natalie Burston
---
Fulton Bank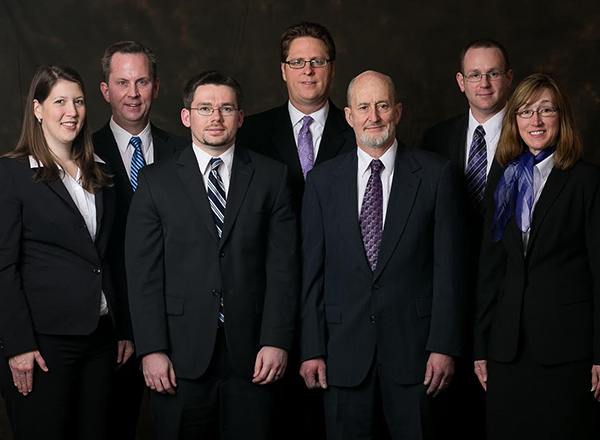 ---
Fulton Bank
York, PA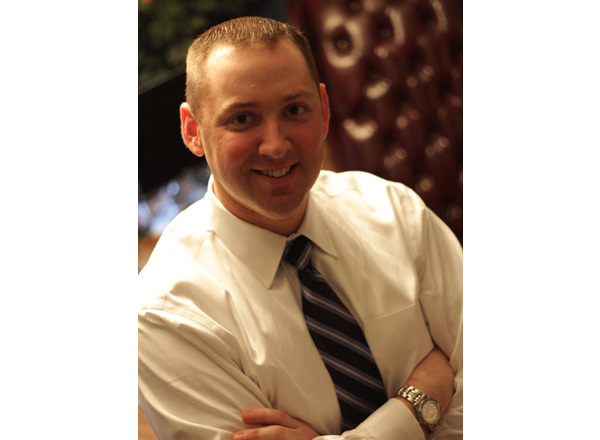 Law Office of
Brian L. Kerstetter
---
Mifflinburg Bank & Trust Company
Lewisburg, PA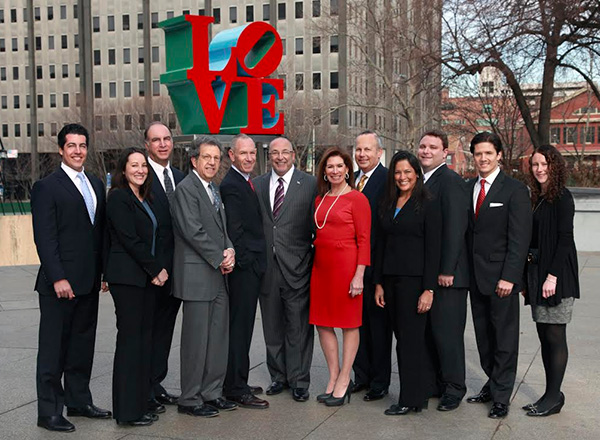 ---
Parke Bank
Philadelphia, PA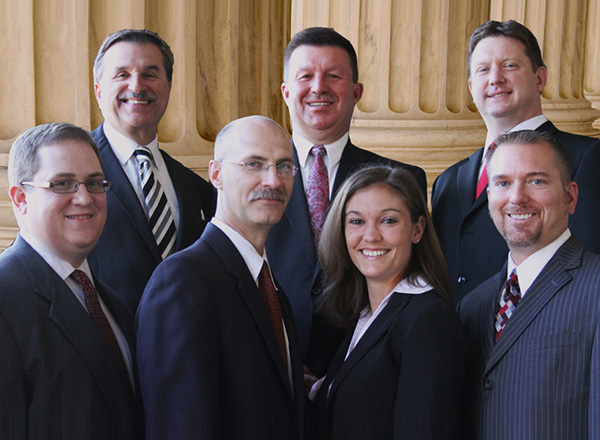 Leventry, Haschak & Rodkey, LLC
---
AmeriServ Financial
Johnstown, PA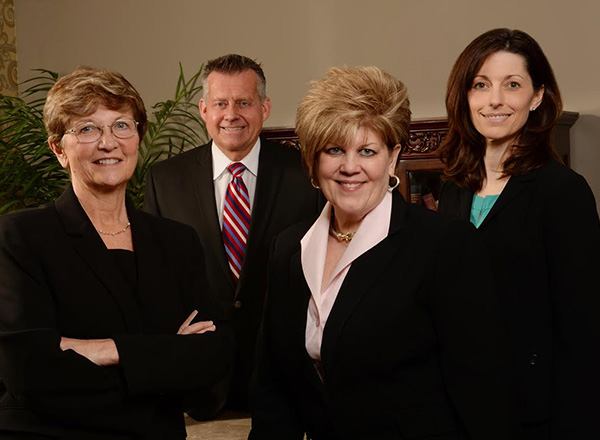 Daley Zucker Meilton & Miner, LLC
---
Centric Bank
Camp Hill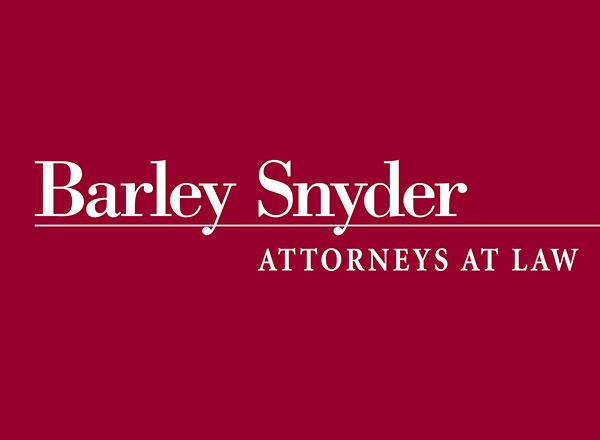 ---
Fulton Bank
Lancaster, PA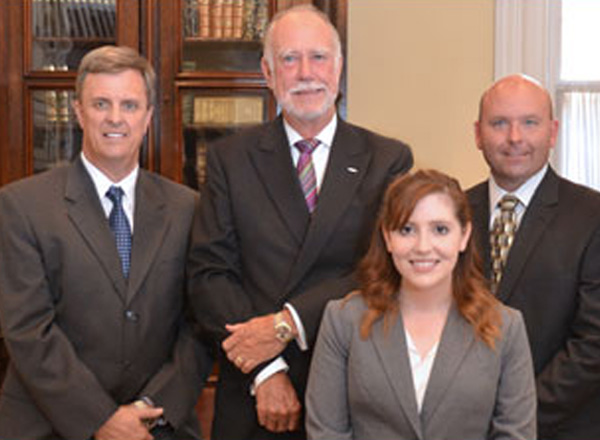 Howett, Kissinger & Holst, P.C.
---
Centric Bank
Harrisburg, PA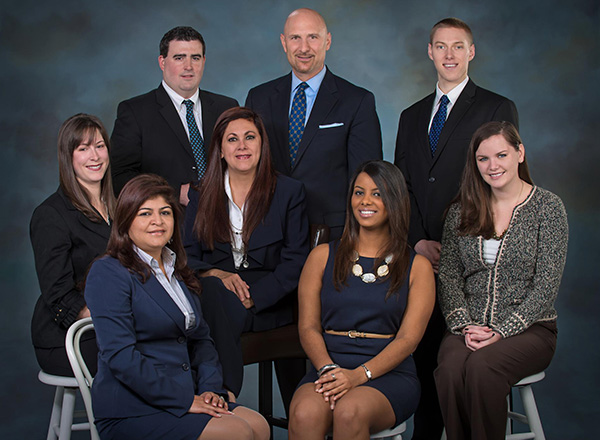 Kenneth M. Kitay & Associates
---
Fulton Bank
Concordville, PA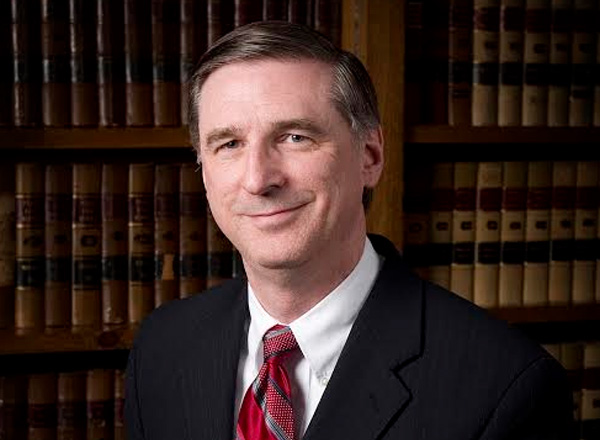 Law Offices of Douglas H. Gent
---
ACNB Bank
Hanover, PA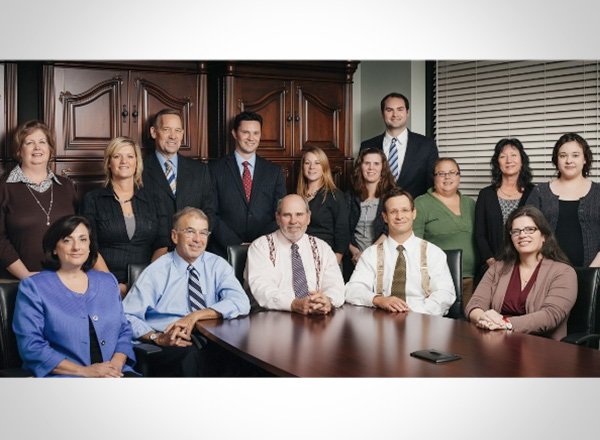 Cohen, Feeley, Altemose & Rambo
---
Lafayette Ambassador Bank
Bethlehem, PA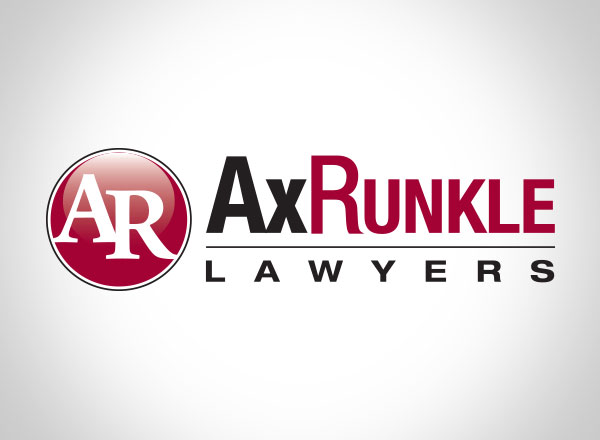 ---
Swineford National Bank
Middleburg, PA