Stella L. Smetanka, Esq.
Chair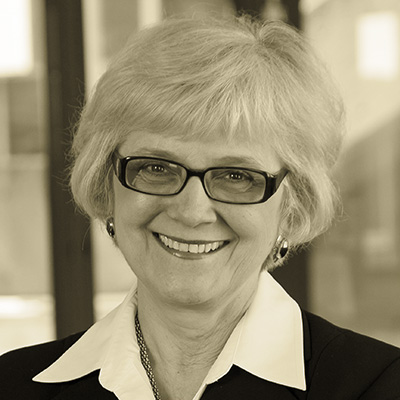 2213 Los Angeles Avenue
Pittsburgh, PA  15216
Second Term Ends: September 1, 2021
Stella L. Smetanka, Esq. earned her Juris Doctorate at the University of Pittsburgh and returned to teach at Pitt's Health Law Clinic where she helped students develop their client counseling and trial practice skills as they served indigent clients from the Pittsburgh area. Under her supervision in 2006, Health Law Clinic students succeeded in changing Medicare policy to cover solitary pancreas transplants for certain individuals with severe brittle diabetes. That same year, her article "Who Will Protect the Disruptive Dialysis Patient?" appeared in the American Journal of Law & Medicine. As a former Assistant District Attorney in Allegheny County, she clerked for the Hon. William F. Cercone of the Pennsylvania Superior Court, and was also an associate with the law firm of Burns, White and Hickton.
Through her professional activities, Ms. Smetanka maintains close ties with organizations serving low-income clients. She is a past board member of Neighborhood Legal Services Association (NLSA) and KidsVoice Pennsylvania and volunteered at the NLSA office in Pittsburgh from 2014 to January 2020.  In 2004, Ms. Smetanka received the Chancellor's Distinguished Public Service Award of the University of Pittsburgh. She was appointed by the Supreme Court of Pennsylvania to serve on the Pennsylvania IOLTA Board in 2015 and was designated Vice-Chair in 2019.