Markita Morris-Louis, Esq.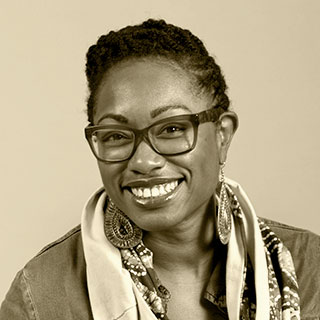 Arts + Business Council for Greater Philadelphia
200 South Broad Street, Suite 700
Philadelphia, PA 19102
First Term Ends: September 1, 2019
Markita Morris-Louis, Esq. is the Executive Director of the Arts + Business Council within the Chamber of Commerce for Greater Philadelphia. Previously, she was the Senior Vice President and General Counsel at Clarifi, a nonprofit housing and financial counseling agency. After earning her Juris Doctorate from New York University School of Law, Ms. Morris-Louis spent five years in community development advocating for fair lending practices for low-income New Yorkers. As a Philadelphia Bar Foundation Fellow, she represented community development corporations in affordable housing transactions. She also spent 9 years in private practice in Drinker Biddle & Reath's real estate practice group during which she was honored for her pro bono service by Philadelphia Volunteers for the Indigent Program.
Ms. Morris-Louis previously served on the board of Regional Housing Legal Services (2008-2018) and was part of the Federal Reserve Bank of Philadelphia's inaugural Community Leaders Forum. She currently sits on the Affordable Housing Advisory Council of the Federal Home Loan Bank of Pittsburgh and is a trustee of the Homeless Assistance Fund, Inc., a foundation that supports initiatives to end homelessness in Philadelphia.  She also volunteers with the Election Protection Initiative of Lawyers Committee for Civil Rights and Committee of Seventy. Ms. Morris-Louis was appointed by the Supreme Court of Pennsylvania to serve on the IOLTA Board in September 2018.