Alan M. Feldman, Esq.
Vice-Chair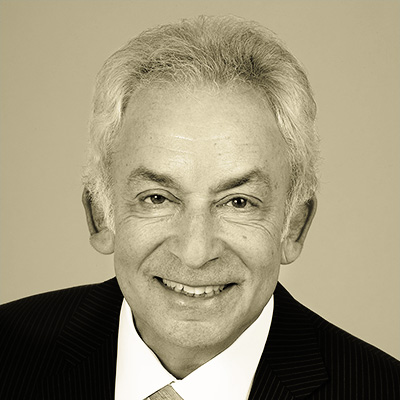 FELDMAN SHEPHERD WOHLGELERNTER
TANNER WEINSTOCK DODIG, LLP
1845 Walnut Street, 21st Floor
Philadelphia, PA 19103
Second Term Ends: November 1, 2019
Alan M. Feldman, Esq. is a co-managing partner and one of the founders of Feldman Shepherd Wohlgelernter Tanner Weinstock Dodig LLP in Philadelphia. Mr. Feldman, a graduate of Temple University School of Law, is licensed to practice in Pennsylvania, the Supreme Court of the United States, and the U.S. Court of Appeals for the Third Circuit.  As a seasoned trial attorney, he has secured many multi-million dollar verdicts and settlements in a wide variety of cases involving product liability, trucking accidents, sexual abuse claims and class action lawsuits against the automotive and medical industries. Mr. Feldman has served as an Adjunct Professor of Trial Advocacy at Temple University Beasley School of Law, published materials for more than 60 trial skills programs, and co-authored a textbook on premises liability law.
In 2006, Mr. Feldman was elected by his fellow attorneys to serve as Chancellor of the Philadelphia Bar Association and during his tenure, he created the "Raising the Bar" campaign, which helped raise millions of dollars from Philadelphia law firms to provide free legal services to those in need. In 2007, he was awarded the Equal Justice Award by Community Legal Services of Pennsylvania and served on the organization's board of trustees from 2007-2013. A past President of the Philadelphia Trial Lawyers Association, Mr. Feldman received the Association's 38th annual Justice Michael A. Musmanno Award in 2017, the highest honor bestowed upon any Philadelphia trial lawyer. In 2013, Mr. Feldman was appointed by the Supreme Court of Pennsylvania to serve on the IOLTA Board and was designated Vice-Chair in 2018.